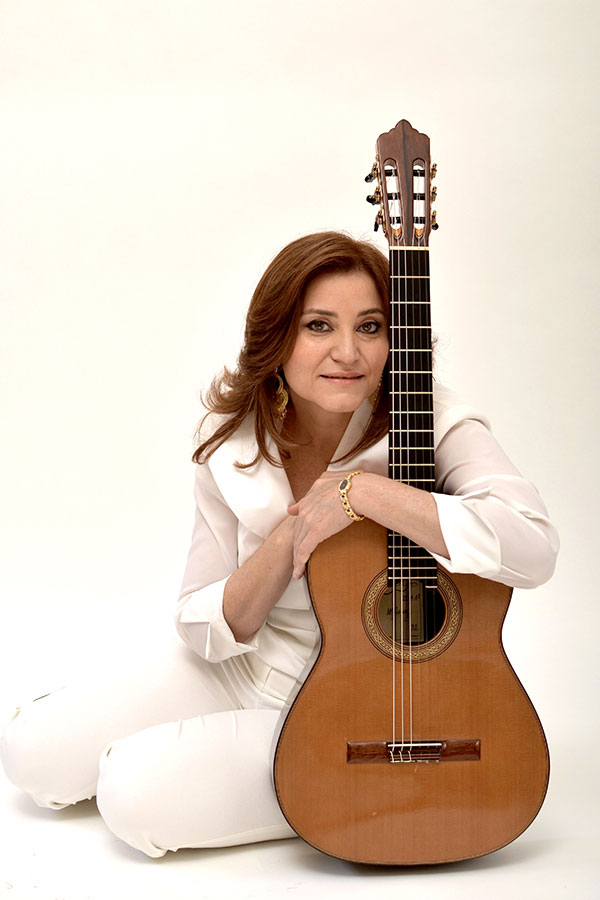 Berta Rojas (Paraguay)
Saturday, September 21, 2019
Illsley Ball Nordstrom Recital Hall, Benaroya, 7:30 PM




Artist Website |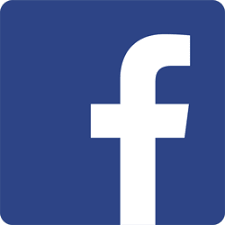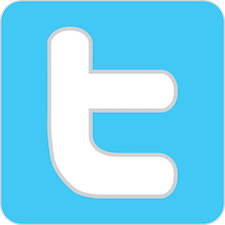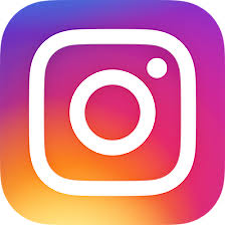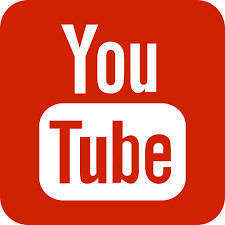 Masterclass Information
Mail Order Ticket Form (PDF)
Pricing, Payment & Series Ticket Information

Berta Rojas ranks among today's foremost classical guitarists. Berta has been nominated three times for Latin Grammy Awards: in the category of Best Instrumental Album for Día y Medio - A Day and a Half; a duet with Paquito D' Rivera (2012); in the category of Best Classical Album, for her album Salsa Roja (2014); and more recently in the category of Best Tango Album, for her album History of Tango (2015); recorded with the Camerata Bariloche. Berta's warmth and musicality have earned her the admiration of audiences at major venues worldwide: the Weill Recital Hall at Carnegie Hall and the Frederick P. Rose Hall of Jazz at the Lincoln Center, in New York, London's South Bank Centre, the Kennedy Center in Washington D.C., the National Concert Hall in Dublin, where she performed as a soloist with the Irish Radio and Television Orchestra, and the Flagey Studio 4 in Brussels, where she performed with the Brussels Philharmonic Orchestra for Belgian National Television. Berta Rojas has been ranked amongst the most influential women in the Hispanic world. In 2017, in recognition of her outstanding contribution to culture, she received both the National Order of Merit Don José Falcón and the Carlos Colombino Award. She has recently joined the prestigious Berklee College of Music as Associate Professor, sharing her knowledge and love of music with a select group of young guitarists from all over the world.
". . . In the hands of Berta Rojas, the classical guitar truly becomes the world's instrument--a means of bridging wide cultural divides via the uncommon clarity and inherent loveliness of her music." - Latina Magazine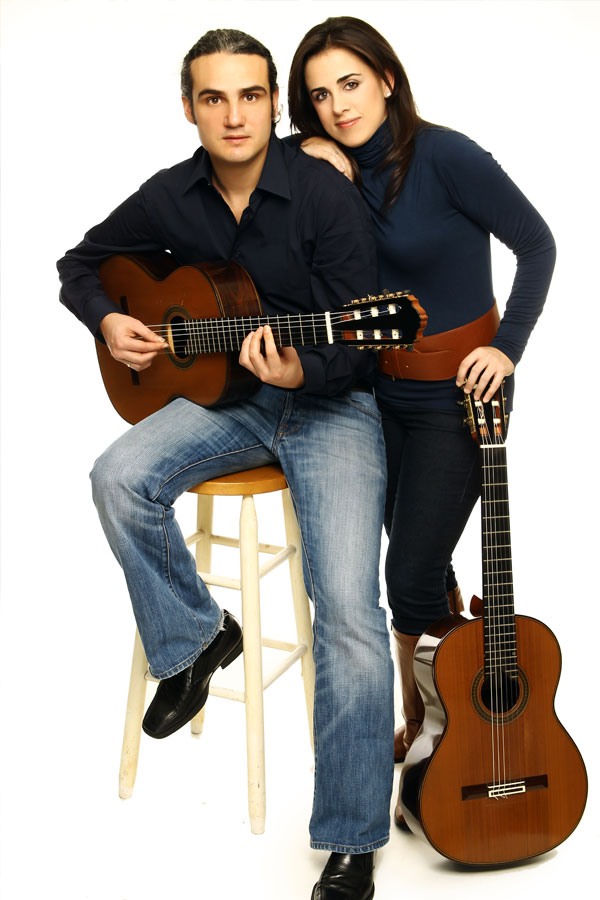 Duo Melis (Spain/Greece)
Saturday, November 9, 2019
Illsley Ball Nordstrom Recital Hall, Benaroya, 7:30 PM




Artist Website |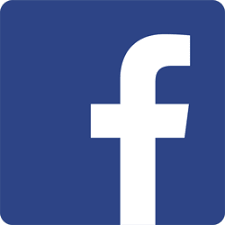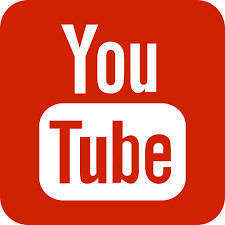 Masterclass Information
Mail Order Ticket Form (PDF)
Pricing, Payment & Series Ticket Information

Spanish guitarist Susana Prieto and Greek guitarist Alexis Muzurakis made their debut as Duo Melis in 1999 at the International Guitar Festival of Volos (Greece). Since then they have performed in such prestigious halls as the Berlin Philharmonie, the Concertgebouw in Amsterdam, the Tchaikovsky Hall in Moscow, the Megaron in Athens, and the Merkin Concert Hall in New York. They are in great demand for concerts and master classes at international guitar festivals and prestigious concert series in Europe and America. They have won numerous prizes, both individually and together. In 1999, as a duo, they won first prize at the International Guitar Duo Competition of Frechen (Germany). The following year they won the prestigious Guitar Duo Competition of Montelimar (France) as well as the 21st International Guitar Duo Competition "Mauro Giuliani" (Italy). In 2001 they captured the Duo/Ensemble prize at the Chamber Music Competition of Leipzig (Germany) and the same year were the winners at the International Guitar Duo Competition of Paris (France). In 2003 they recorded their first CD after winning the recording prize Citta di Verona at the International Chamber Music Competition "Gaetano Zinetti" (Italy). In 2005 they successfully auditioned for the Yehudi Menuhin Society Live Music Now. Duo Melis has collaborated with the Berliner Symphoniker, the Neubrandenburger Philharmonie, the Bayerische Kammerphilharmonie, the Radio Orchestra of Bucharest, and the National Orchestra of Thessaloniki conducted by Leo Brouwer. Since 2006 Alexis and Susana have taught at the Conservatoire National de Strasbourg in France.

". . . their guitars were singing instead of sounding, they were so perfectly ensemble that by closing your eyes you seem to hear only one guitar . . ." - L'Arena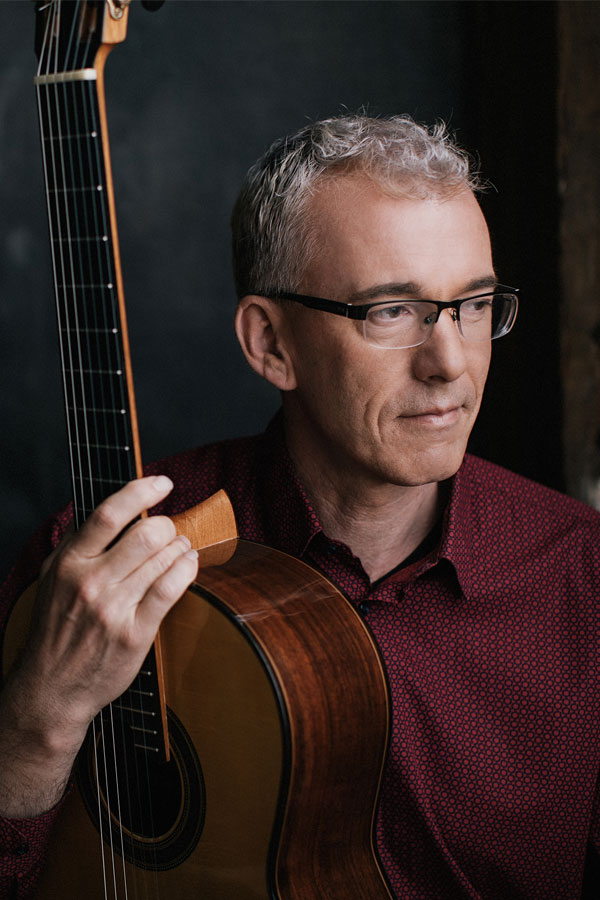 CANCELLED
Michael Partington (UK)
Saturday, March 21, 2020
Illsley Ball Nordstrom Recital Hall, Benaroya, 7:30 PM




Artist Website |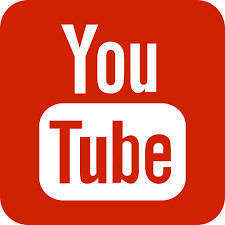 Masterclass Information
Mail Order Ticket Form (PDF)
Pricing, Payment & Series Ticket Information

Michael Partington is one of the most engaging of the new generation of concert players. Praised by Classical Guitar Magazine for his "lyricism, intensity and clear technical command," this award-winning British guitarist has performed internationally as a soloist and with ensemble to unanimous critical praise. Audiences are put at ease by his charming stage manner and captivated by his musical interpretations. His innate rhythmic understanding and sense for tonal color combine to form some of the most memorable phrasing to be heard on the guitar. He began playing guitar at age 6 while growing up in Wales, gave his first public performance at age 7 and won his first competition at age 9. He has trained with many of the world's greatest guitarists, including Oscar Ghiglia, Eliot Fisk, Eduardo Fernandez, Manuel Barrueco, and David Russell, who commented on his "exquisite good taste and fluid perfection." Mr. Partington has appeared throughout the USA, UK, Canada, Russia, and Scandinavia in solo recital, with orchestra and in chamber ensembles. His North American appearances include the first solo guitar recital in Seattle's Benaroya Hall, as well as Town Hall and Meany Theater in Seattle and throughout the US. Concerts in England and Wales have included Blackheath Halls, the Royal College of Music, St. Martin-in-the-Fields and St. James', Piccadilly in London; the Royal Welsh College of Music and Drama in Cardiff; St. Mary in the Castle, Hastings; Bristol Music Club; Russell-Cotes Museum, Bournemouth; Brewery Arts Centre, Kendall; Trinity Arts Centre, Tunbridge Wells; Nottingham; Carlisle; Derby; and others.

". . . lyricism, intensity and clear technical command... Partington is an intelligent and articulate young guitarist, one to be welcomed without reservation." - Classical Guitar Magazine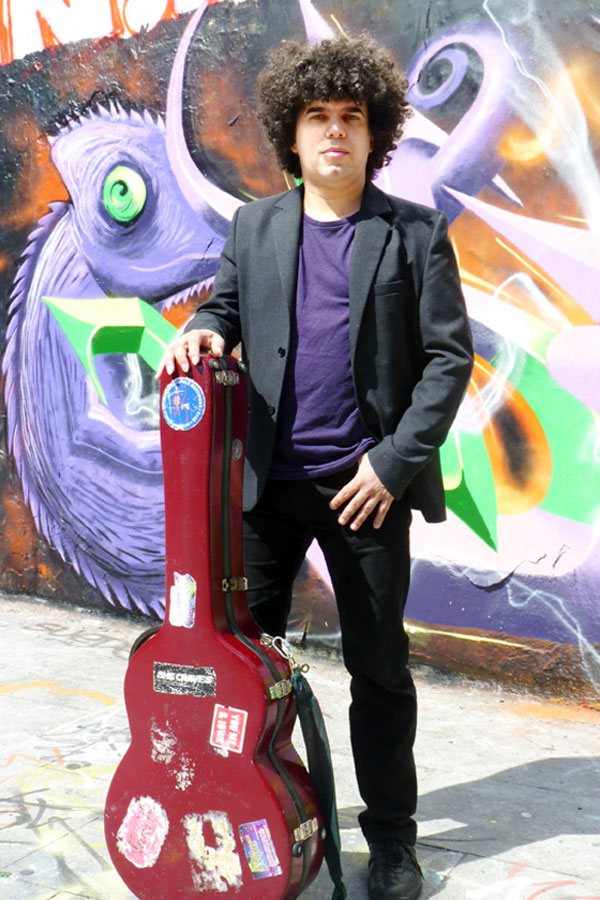 CANCELLED
Judicaël Perroy (France)
Saturday, May 2, 2020
Illsley Ball Nordstrom Recital Hall, Benaroya, 7:30 PM




Artist Website |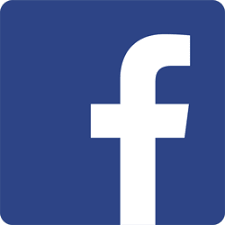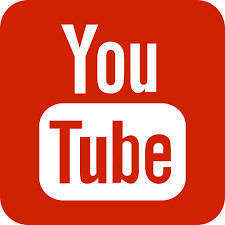 Masterclass Information
Mail Order Ticket Form (PDF)
Pricing, Payment & Series Ticket Information

Judicaël Perroy has become widely known as an extraordinary virtuoso classical guitarist and musician with several prizes to his credit. In 1997 he captured the prestigious first prize of the 15th Guitar Foundation of America International Competition and Convention, awarding him a tour of the United States and Canada with more than sixty concerts and master classes. In between his North American tour that year, he gave several concerts in France where his performances were broadcast live on France-Musique, followed by extensive recital tours throughout the world. Highly sought after and in great demand as a teacher, he is regularly invited to give master classes at many of the top conservatories and universities in the United States and abroad. Mr. Perroy's students have won several top prizes in regional, national and international competitions including Guitar Foundation of America, while emerging as mature and upcoming rising stars of classical guitar and international music scene. He currently teaches at the San Francisco Conservatory of Music and concertizes around the world.

"His sheer facility was astonishing, but more remarkable still was his mastery of instrumental color . . . He played every note as though it might be his last." — San Antonio Express News